Hi! My name is Kerri Jonikas and I am a real estate agent (Realtor/broker) with Home Smart Realty Group. My journey in real estate started at a very young age from one of my first jobs working in a real estate office answering  phones. Over the course of many years I have worked in many divisions of real estate including accounting, office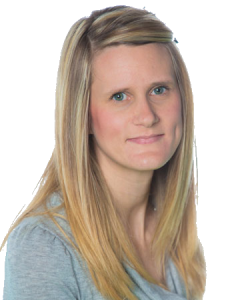 management, property management, leasing, new construction sales, and residential sales.  My success is fueled by my desire to provide extraordinary service to my wonderful sphere of clients. It is a great honor and privilege to have the opportunity to help families start a new chapter in their lives by finding a new home. I feel fortunate to love what I do.
I place a high value on helping people understand the complexities of real estate and pride myself in helping clients save money while finding that perfect home. During the process of a sale, I make sure that my clients questions are answered and don't let them make one of life's biggest (if not the biggest) decisions uninformed. If I for some reason am unfamiliar or don't know the answer, I will seek it out and get it for you, no matter how many steps it takes.
When not working, I enjoy spending time with my family including my two children and two Labradoodles (and sometimes my husband as well 😉 ). I enjoy volunteering at my children's schools and teaching yoga to kids. I also truly enjoy giving back to the community in any way I can.
I look forward to the opportunity to work with you.