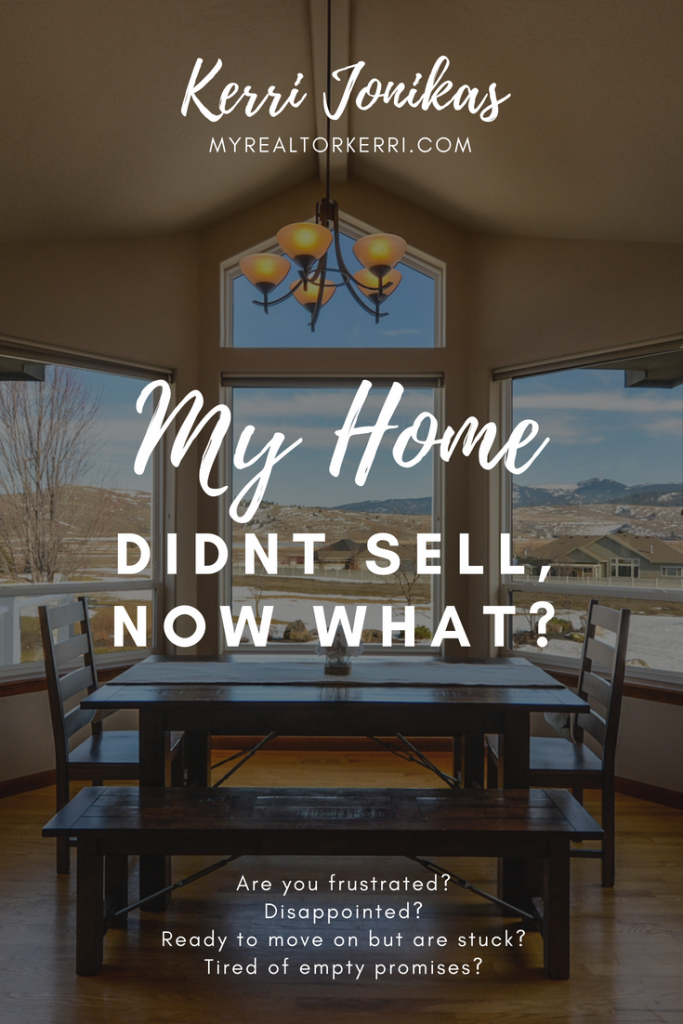 "Sometimes the most ordinary things could be made extraordinary simply by doing them with the right people"
Do any of these empty promises sound familiar?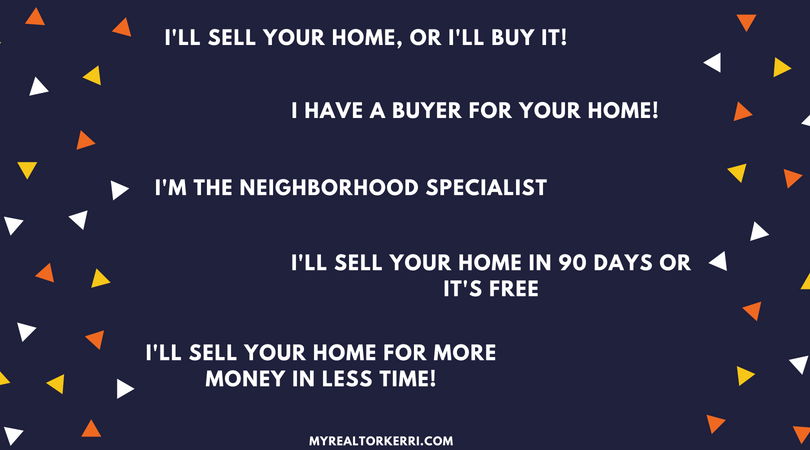 I don't give empty promises. I believe in being honest and treating each client like family. Anyone who claims to know the outcome of your home selling is not being honest. We are Realtors, not fortune tellers. Agents can be confident in the work they do and that's GREAT. I am confident in the service I provide. But, I don't determine the market. The market determines the market. Markets can change literally overnight. Unless an agent has a crystal ball and is also into fortune telling there is no way for anyone to know this 100%. An honest agent will promise to give it everything they have. An honest agent will show you what they have done in the past. 
What will I do for you?
First and foremost provide you with honesty and treat you like family.
Upon signing a pre-listing/listing agreement provide a free basic staging consultation. A comprehensive staging appointment is available for purchase with reimbursement at closing. 
Pre-MLS Marketing – Before listing your property for sale in the MLS I will begin a targeted Pre-Multiple Listing Service campaign catered to specifically gathering interest prior to it hitting the market. Pre-market exposure includes notification of a "Coming Soon" notification on my website www.MyRealtorKerri.com and my Facebook Business page. 

You will receive full service marketing with 30 plus photos and video to make your listing stand at the top of other similar listings online – 

Over 90% of buyers begin their home search online, statistics have shown the more images the better the response. 
Showcase video  – In addition to great photographs you will also have the added exposure of a showcase home video. 
Zillow video walkthrough – After your home is listed I will come back and do a video walk through of your home to post to Zillow. This helps increase exposure and rankings on Zillow.
3D Video walk through of your home – Click here to view a 3D tour of one of my listings.
Create a Facebook Page specific to YOUR home! This is where I will post all pictures, tours and information for you to share with your friends and family on social media. 
Visibility to over 2,000 real estate websites including Zillow, Trulia, Redfin, Realtor.com and other real estate search sites. 
E-mails directly from the Multiple Listing Service showing you updates to the market with properties similar to yours.
Will help you set up to receive weekly reports from Zillow/Trulia and Redfin to receive statistics how your listing is performing online. 
Be available for support and guidance throughout the home buying/selling process.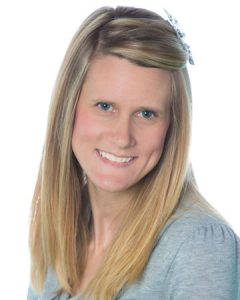 Want to hear what my clients have said about working with me? You can view some of my reviews on Zillow.
Are you ready to sell your home? Click here to schedule a time for us to meet to discuss what I can do to help you!
Or do you want to chat with me now about selling your home? Click the red circle at the bottom right of the screen to chat with me online!
I look forward to the opportunity to meet with you soon. 
Kerri Jonikas