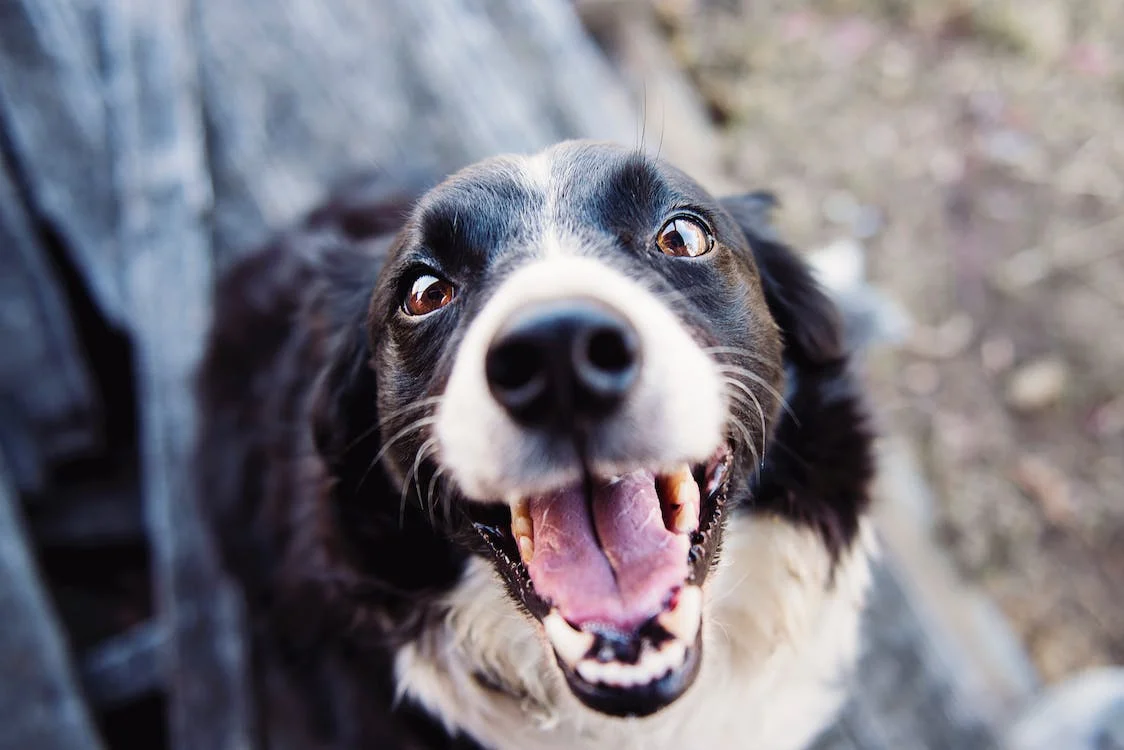 If you're lucky enough to own two homes in different cities, you want to make the most out of your multi-state living arrangements. And if you have a four-legged companion by your side, your goal is to ensure they're safe and comfortable in both locations. Here are tips to help you live your best life wherever you are, presented by Kerri Jonikas of HomeSmart Realty.
Cut the Cord and Save on Entertainment
If you're paying for cable or satellite services in both of your homes, you're definitely wasting money. Instead, consider streaming movies, TV shows, and even your local news by signing up with one or several subscription streaming services. You and your family members will be able to enjoy hours of entertainment wherever and whenever you want, and without breaking the bank.
You can also ditch your high-priced gym membership if you're not going to use it year-long and head out to the park with your four-legged friend instead for some outdoor exercise.
Give Your Pets Some Space
When you travel with your pets from one location to the other, they may need some time to adjust to their surroundings. As Conscious Cat points out, cats and dogs are creatures of habit, and a change in their environment can leave them feeling stressed or anxious. If you want to avoid "mistakes" or bad behavior from your furry friends, consider setting up a corner in each of your homes just for them.
A large crate with a cozy bed and chew toys will keep your big dog safe and contained while helping him relax. Cat owners can designate a special room for their pets to stay in while they adjust to their new location. And make sure you have all their necessities (litter box, food, toys, etc.) handy wherever you are.
If your pet seems to be overly anxious about the transition, talk to your vet about giving them CBD. Cats and dogs can both benefit from the calming properties, and it also has anti-inflammatory agents that can help older pets with aches and pains.  
Find High-Quality Pet Food
Moving can be very stressful for pets, so you want to make things as consistent as possible before, during, and after the move. Starting them on nutritious, high-quality food can be a good step. Request a trial of air-dried food to help with your search (this may help). This drying process helps the food retain more nutrients, which means you don't need to add wet food, making it an easy on-the-go option, too.
Look Into Pet Insurance
When you move to a new state, it's important to do your research on pet insurance. There are a lot of factors to consider, such as whether your new home state has different laws regarding pets, what kind of climate you'll be dealing with, and whether or not your new home is close to a vet.
In addition, it's important to find an insurance plan that covers all the bases, from routine checkups to emergency care. And of course, when looking for pet insurance in Chicago, for example, you'll want to compare rates and coverage before you make a final decision. By taking the time to do your research on pet insurance, you can ensure that you and your furry friend are well-protected in your new home.
Keep Your Home and Properties Safe
If you're going to be away for a while, make sure you don't leave any opportunities for squatters and thieves to get in. Secure It Securities suggests installing home security cameras and motion sensor-activated lights to act as a deterrent. Let your neighbors know you'll be gone, and stop the delivery of your mail – or have it forwarded – so it doesn't pile up on your doorstep or in your mailbox, a telltale sign of homeowners being away. And if you need to downsize, to make room for winter or summer guests, or to winterize some of your belongings, consider renting a storage unit.
Use the Right Tools to Stay Organized
During the year, as you move from one state to the other, you need to stay on top of your and your pet's annual wellness visits, dental appointments, and other life necessities. You can set reminders on your smartphone and use apps designed to keep you organized, and you can also buy a planner to jot down all your important stuff. Furthermore, if you want to save extra money on things and services you need regularly, compare average costs in the areas you live in by going online and looking for the best deals. For example:
In Glendale, California, the average dog grooming price is $60.
In Dallas, Texas, the average price for a men's haircut is $32.
In Savannah, Georgia, the average cost for a gym membership is $34 a month.
In Denver, Colorado, the average cost for self-storage rental is $106.99 a month.
In Chicago, Illinois, the average homeowners' insurance cost is $2,945 a year.
Reduce Your Stress and Enjoy the Journey
Take the stress out of moving from one location to the other for you and your pets by staying organized, and save money by doing some comparison shopping for the best deals. You'll have more time to spend on fun activities year-round, in whichever state or city you're residing.
Image via Pexels
Kerri Jonikas of HomeSmart Realty provides information on our area schools, parks, city details, and town happenings. Team up with Kerri today! (708) 268-0462