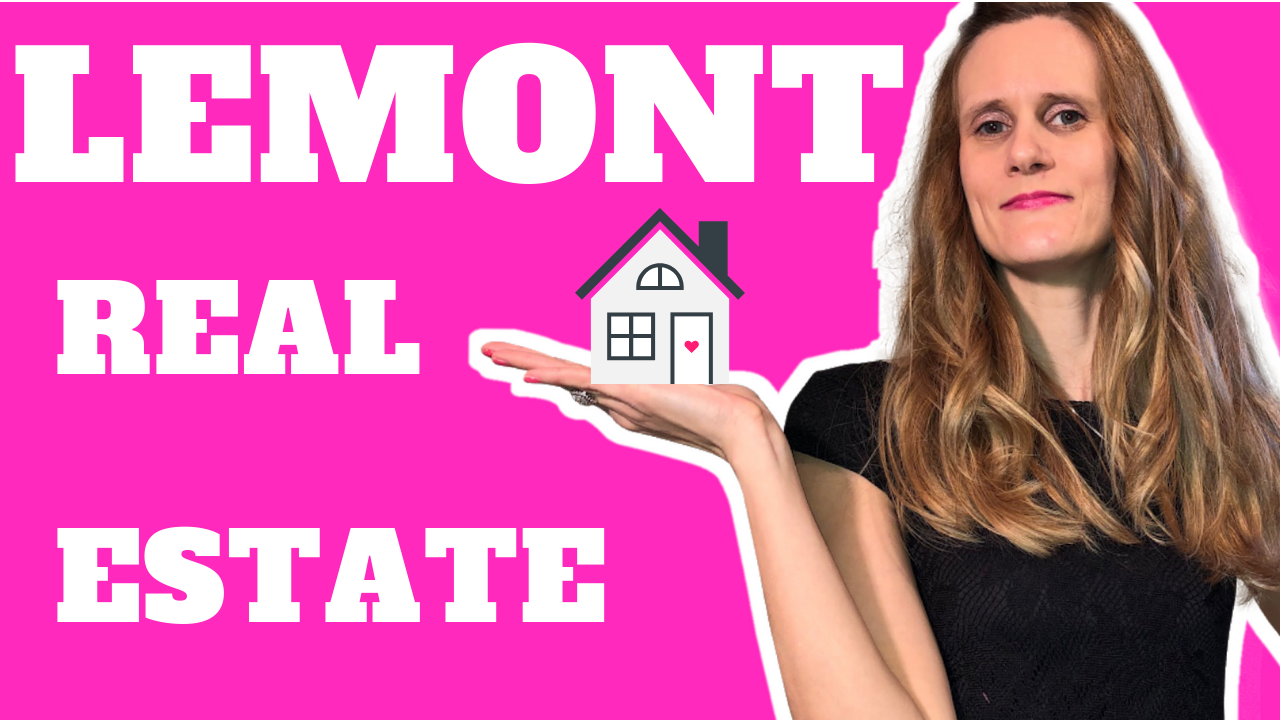 Today I'm talking about Lemont Illinois real estate. Make sure you stay tuned to the end because I have an interesting fact that you don't want to miss. If this is your first time visiting my page then you need to hit subscribe to keep up to date with all things Real Estate in Chicago's Southwest suburbs and fun things to do in the area. I post new videos every Monday! I talk about some really great stuff and I would hate for you to miss out 😉 To get started, my name is Kerri Jonikas and I'm a Realtor in Chicago's Southwest Suburbs. Thanks for stopping by. 
Currently in Lemont there are 125 active listings on the market with 55 listings currently under contract and seven  listings have currently taken a price change. In 2018 the average sales price from January 1st to May 30th 2018 was $380,478.
In 2019 the average sales price from January 1st to May 30th 2019 was $401,428, which is a little over a5.5%  increase in the sales price. So here's a little interesting fact about Lemont. 2017 Lemont had 92 homes that had sold from January 1st to May 30th. In 2018 there were only 79 listings that were sold from January 1st to May 30th.
Now back into 2019 from January 1st to May 30th 2019 we've had 92 homes that have closed. So it has gone back up. Stay tuned to my website because I will look back at Lemont towards the end of the year and we can see if the end of the year was the same between 2018 and 2019 or if it changed. Are you looking for a home in Lemont then text #Lemont Dog mom or #Lemont dog dad to to 708-268-0462 and I will send you a list of homes in Lemont to take into account the needs of your fur babies.
Thank you so much for stopping by today. Please share this as you never know who may be looking for this information. Sharing is caring. 
Until next time…