Do sellers pay buyers agent commission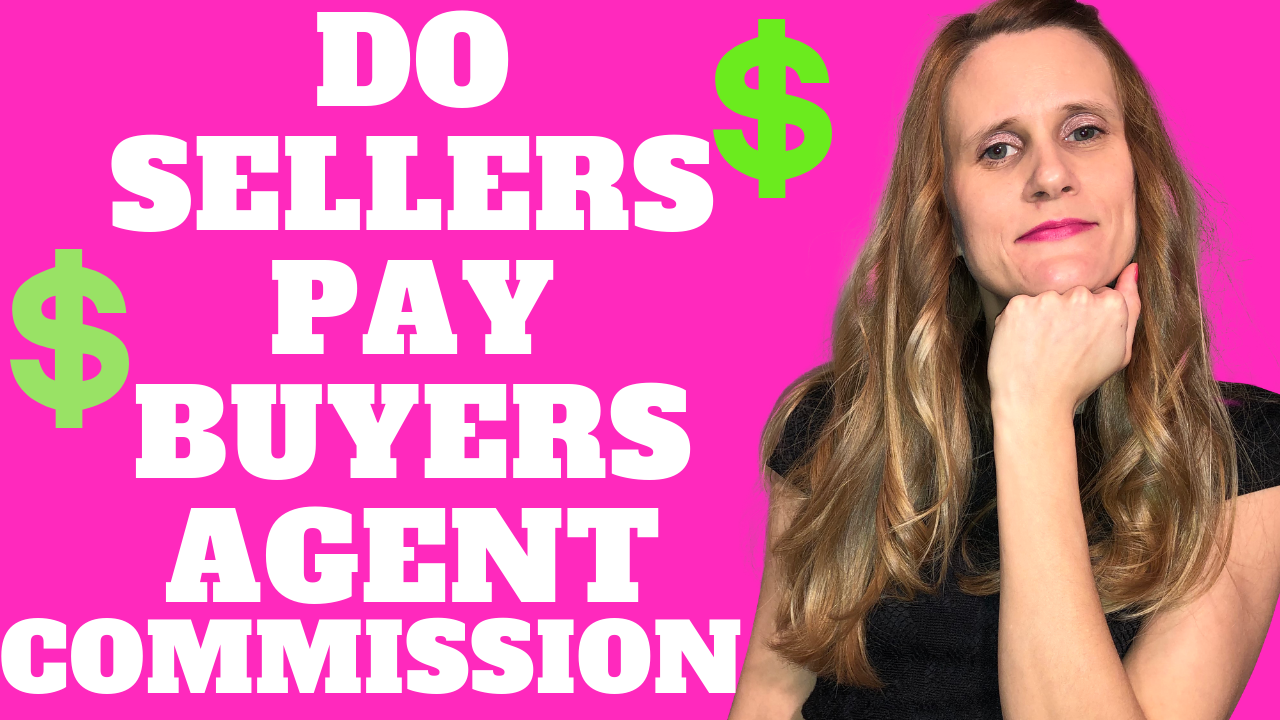 Today I'm talking about do sellers pay buyer's agent Commission? If this is your first time visiting my website, my name is Kerri Jonikas and I am a Realtor in Chicago southwest suburbs. Please consider subscribing to my channel to be notified of any new articles that I post. I post new videos every Monday and I wouldn't want you to miss out. There's both a short and a long answer to do sellers pay buyer's agents Commission.
The short answer is, usually yes, the seller pays the buyer agents Commission. However there are a few variations to this. Number one is, does the buyer have a buyer's agents agreement? For example, if the seller is a for sale by owner, they are selling, the sellers selling their property by themselves without an agent. Yet the agent had a client who is interested in purchasing that property
that is being sold without an agent. That agent could go into the property show the property, but the seller could decline to pay the Commission. In this instance sometimes there is what's called a buyer's agent agreement. So the Realtor has a contract with the buyer that states that the Realtor will get paid no matter if it's a for sale by owner or if it's a traditional property in the Multiple Listing Service that is listed by another Realtor and it can even determine what that amount will be. Even if the Realtor does take their buyer to look at a property that is with another Realtor if it doesn't match what's in the buyer's agreement then the buyer could then be liable to pay a portion to the agent.
Now this gets a little bit complicated too because Realtors are not allowed to accept any type of monetary compensation directly from a consumer. What I mean by that is a Realtor must get paid from their brokerage. So I am employed with Homesmart Realty Group, then the seller makes the payment directly to Homesmart Realty Group. No matter if the seller is selling by owner
or what, the Realtor, that amount would get paid directly to Homesmart Realty Group, not to me as the Realtor. Say we were in a for sale by owner transaction and the seller was not willing to pay a commission and the buyer was going to end up having to pay that commission. Then the buyer would make a payment to the Realtor brokerage, which in my case would be Home Smart Realty Group. You are not required in Illinois to have a buyer's brokerage agreement.
I hope this information was helpful for you.
I hope to see you again next week! 🙂