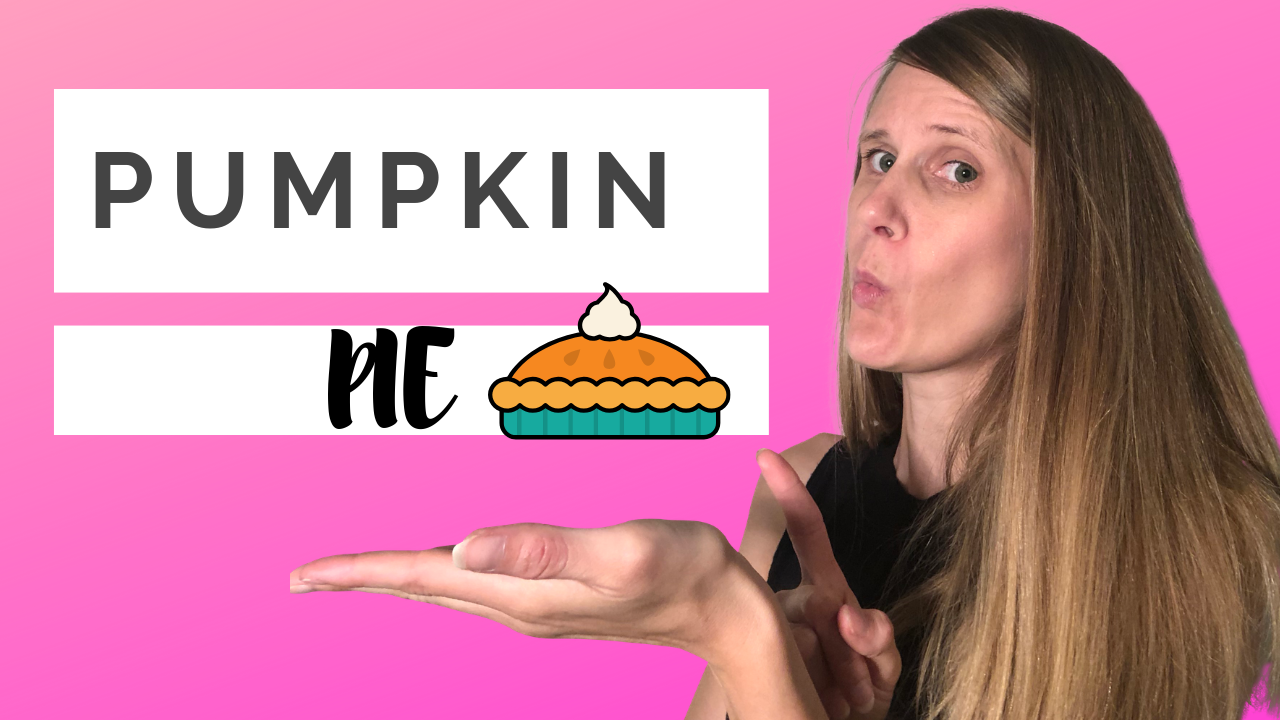 As soon as the air gets crisp It makes me start thinking of Pumpkin Pie or Pumpkin flavored desserts. Growing up I never enjoyed pumpkin pie. But I wanted to! Everyone was enjoying their pie and saying how good it was. It always smelled so good but I hated the taste of it. So over the years I decided to try various pumpkin flavored desserts that weren't pumpkin pie but pumpkin flavored. My first try was pumpkin cheesecake and I LOVED It!!!! It was so good. So then I started trying different recipes. Eventually I started to really like pumpkin pie. My favorite store bought pumpkin pie is Costco. It is HUGE!!! Although isn't everything at Costco? Ha! But in all seriousness if you have not tried Costco's pumpkin pie and you buy store bought pies give them a try. It won't disappoint! 
If you are looking to do a little baking then these are my favorites!
My three Favorite Pumpkin Pie flavored dishes are:
Pumpkin CheeseCake (Dairy Free Version; Click Here)
First off let me just say..PUMPKIN PIE BARS are sooooo much easier than making a pumpkin pie, if you are making it at home. Plus bars I think are more fun aren't they?! Just don't forget the coconut cool whip. Even if you don't have dietary restrictions I am telling you..TRY it! It is soooooo good!!!!!
So why am I sharing pumpkin recipes on a real estate blog? Well I am glad you asked! Because pumpkin flavored desserts smell AMAZING baking in the oven. So why not put something tasty in the oven that smells great before a showing and enjoy the treat that has now made your house smell wonderful.  If you are selling your home It will give your buyers a picture in their minds about hosting family dinners in your home. Setting the stage right for buyers to picture themselves in your home. And if you don't want to eat those pumpkin pie bars..I will do it for you! 🙂 If you or someone you know is looking to buy or sell a home in Chicago's Southwest Suburbs please call or text me at 708.268.0462