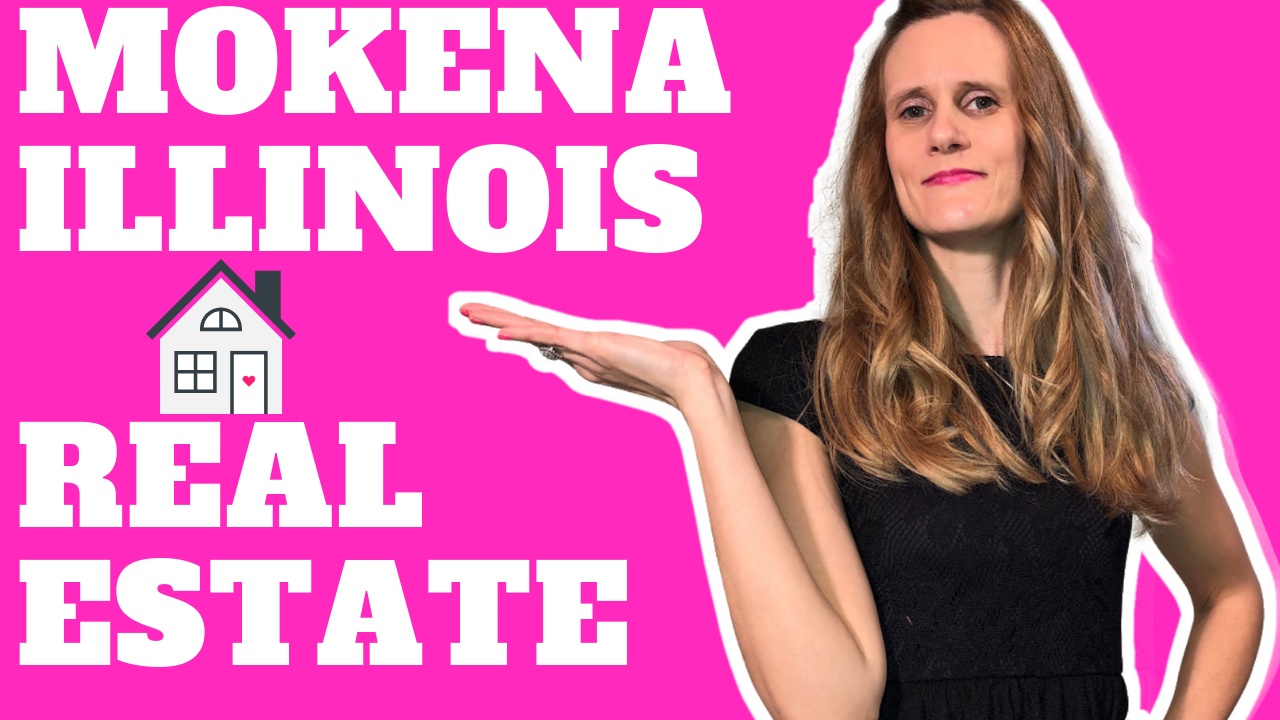 Today I'm talking about Mokena Illinois real estate.  If this is your first time visiting my website my name is Kerri Jonikas and I'm a Realtor in Chicago southwest suburbs. Please consider subscribing to my blog.  I post new articles  every Monday and I wouldn't want you to miss out, because I post about some really cool stuff and some helpful information about buying homes in
Chicago southwest suburbs.
Keeping you up-to-date on the market again this week I'm talking about Mokena. In Mokena we currently have 72 active listings on the market, with one listing that has currently taken a price change, and 36 listings are currently under contract.
Now let's go back and take a look at the average sales price in 2017. In 2017 the average sales price was $327,403. In 2018 the average sales price was $330,508. That's a little over a one percent increase in sales price from 2017. Since each week I have been looking at different areas, this area definitely has the lowest increase in sales price.
So what does that mean for you? If you are currently living in Mokena your sales prices are not going up as much as some of the other areas are like Lockport was at about 10 percent between 2017 and 2018. You being at only a little bit over 1%, that's a big difference. If you were considering selling your home but you thought, well I'm going to wait a year, I can't guarantee that those sales prices are going to go up like they have in some of the other areas. It may be a great time for you to sell and maybe purchase in another area where the where the values are going up and that way you
can gain some equity in your new home.
Now let's look at the lowest price sales in 2018. 11110 West Laporte sold for $82,000. 9416 Magnolia sold for $85,000 11031 MCgovney  sold for $90,000. Now let's look at the highest price sales in 2018. 18445 Pine Prairie sold for $700,000. 12524 Suffolk sold for $740,000 and 19325 South Parker  sold for $740,000. I hope this information was helpful for you. 
Interested what is currently for sale in the Mokena Illinois area? Click here to request a list of properties available in the area!
Make sure you head on over to my YouTube channel where you can find lots of helfpul videos about all things real estate and some fun things to do in the local area. See you next week!