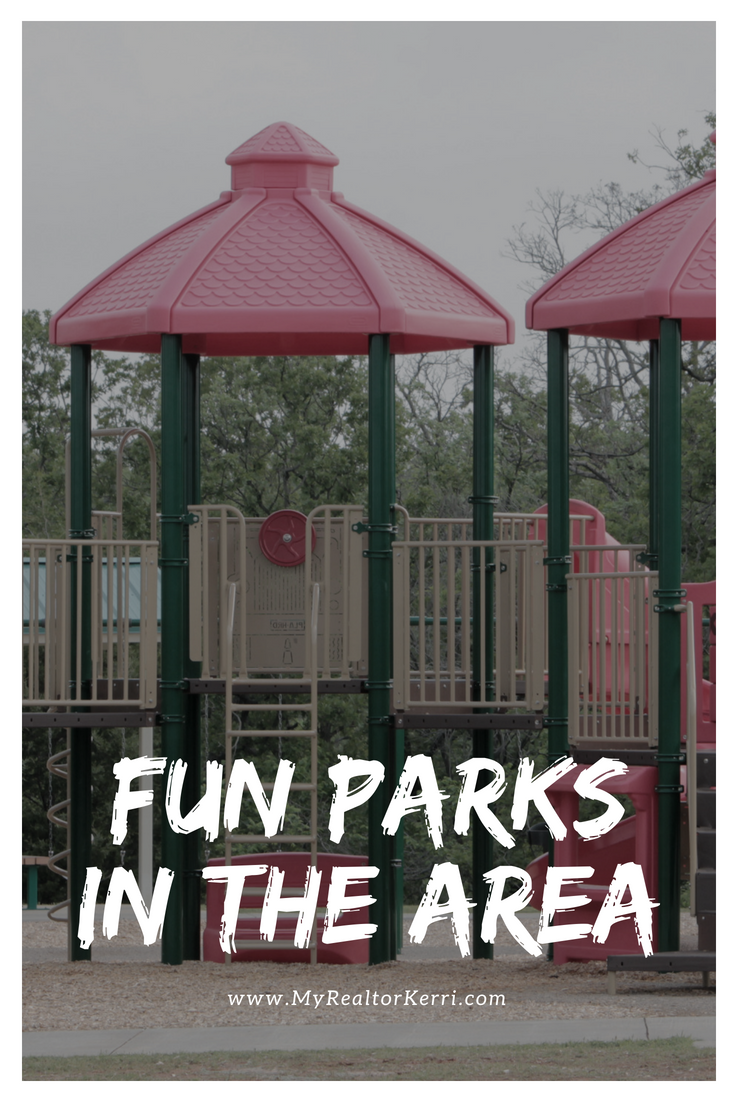 I have another fun park in the area. While this park has a little tot area, this park is more geared towards older kiddos aged 6-12. The park is called "Summer Lakes Park".  The park is located at 3S010 Talbot Ave. in Warrenville, Illinois. You can view directions by clicking here. 
What's cool about this park is it is basically a Ninja Warrior course. The park also has a lighted baseball/softball field, 2 soccer fields, open grass field for playing, roller hockey rink, rock climbing wall, tennis courts, skate spot and picnic area. You can view their website by clicking "here There is something for everyone to do. The only thing is there is NO SHADE. Here are a few tips to staying cool while at the park:
Something my kids always have enjoyed is taking a regular sized latex balloon and filling it with water and freezing it. Then bring a bunch of those with you to the park. It will give the kids a nice way to cool off playing with the ice in between playing on the playground. 
Bring a spray bottle filled with ice cold water and spritz yourself every so often. This will help keep you cool.
Bring a cooler filled with ice cold beverages
Bring a cooling towel. Have you seen these??
Freeze some grapes and watermelon and bring them with in a cooler to snack 
If you try out this park let me know by sending me an e-mail and telling me what you thought of it. Or, if you have been to a local park that you thought was super cool please e-mail me. I would love to take my kids to check it out and write about it.
Want to talk about anything real estate related? Call/text me at 708-268-0462 or e-mail me by clicking here.