Pelican Harbor Waterpark Bolingbrook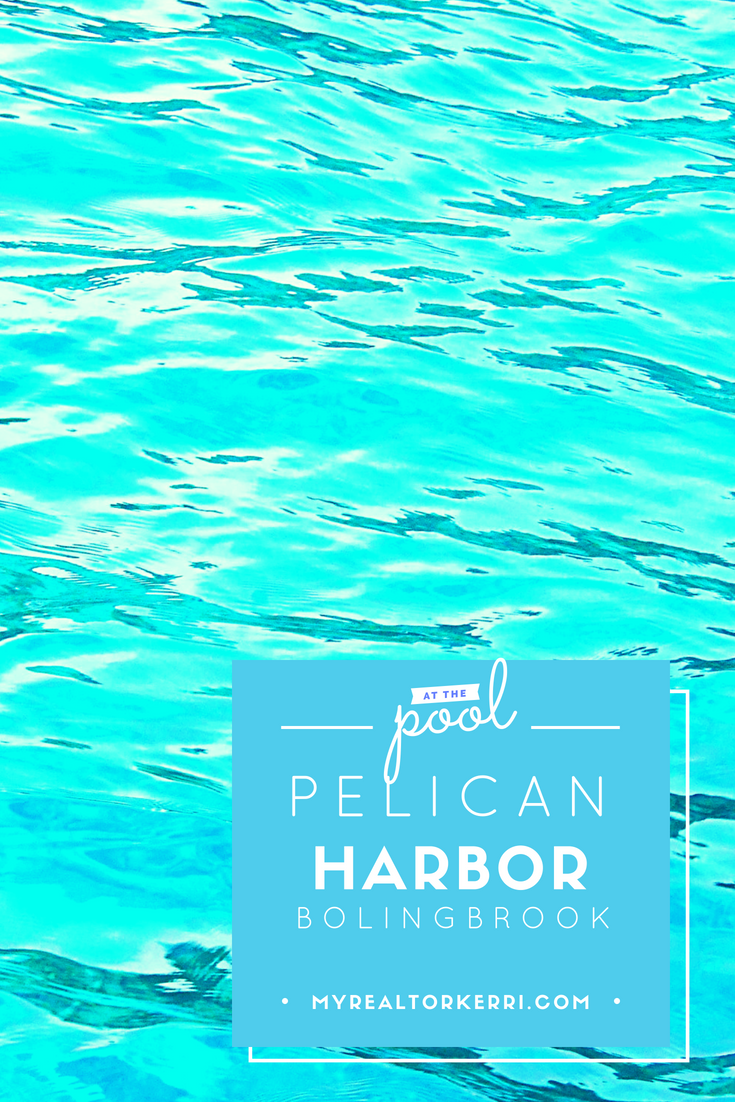 Are you looking for a way to keep cool this summer and have a little fun? My family enjoys going to Pelican Harbor. Scroll through for a savings coupon!!!! Some of the benefits of Pelican Harbor over other water park's in the area are:
1) They allow you to bring a cooler into the park as long as no glass. This is great for those who may have allergies/food sensitivities OR if you just prefer to bring your own food. This can be a huge savings as well. If you are bringing the kids and their friends it can get pricey to purchase everyone lunch there especially if they have food sensitivities/allergies.
2) They have both an indoor and outdoor pool/water-park. If it rains, its no problem unless there is lightning. The indoor pool features  2 water slides, a small slide for smaller children, a lap pool as well as a hot tub. The outdoor water-park features a lazy river, open and closed slides, high dive diving board and more. 
What should you bring for your day of fun in the sun at Pelican Harbor?
If you have little ones bring buckets and water toys for them to play with in the smaller children's areas. The little kiddos LOVE filling up their buckets of water and pouring them out. This can keep them busy for hours:)
Lots of water/drinks. I don't know about you or your families but we get thirsty being out in the sun and swimming. Packing plenty of water or drinks and making sure everyone is hydrated is a good idea. 
Sun screen. Don't forget to put the sun screen on before you get there and again after a couple of hours. After being in the water it wears off. 
A few tips: 
They will NOT allow you to bring sun hats or glasses on any slides. They will make you leave them up top and get them after you go down. Best to leave your sunglasses in the car or in your beach bag by your towels. 
Don't pack anything with glass. They wont allow you to bring it in.
Be considerate with your garbage. 
Plan to spend a minimum of 4 hours at the park to be able to fit everything in. 
Looking for a coupon? I've got your back! Click here. This coupon expires September 1st, 2018. Enjoy!