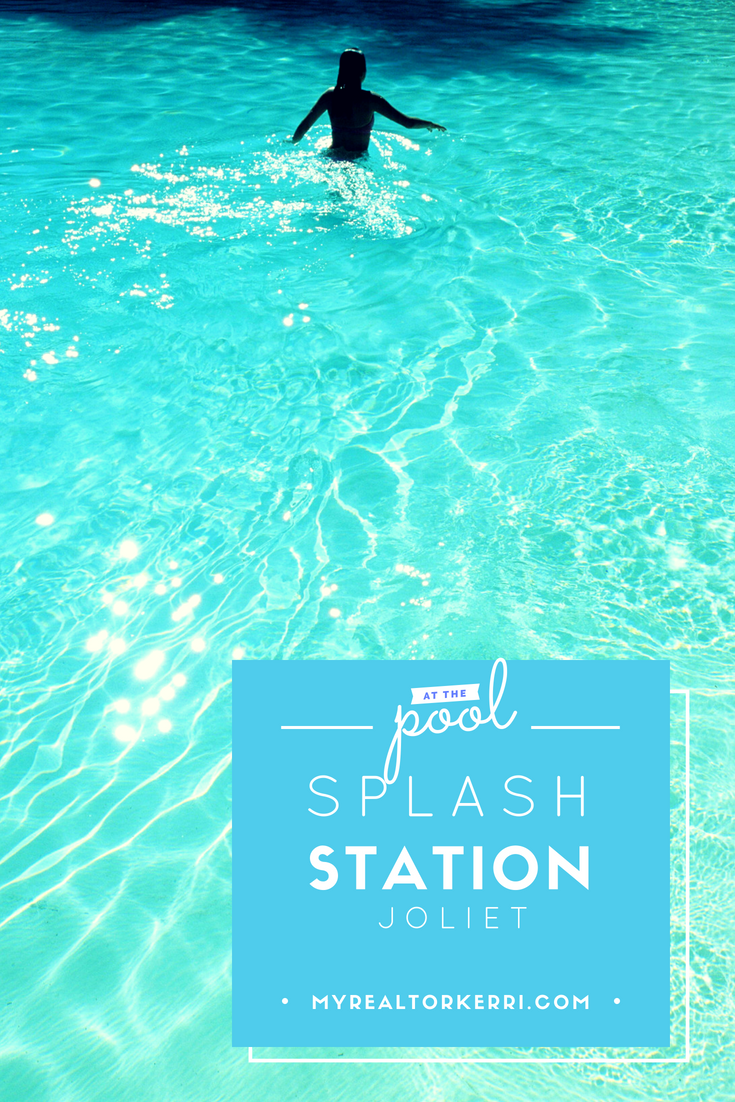 Another great option for heading to the pool this summer! Whether you are going with adult friends or bringing the kiddos you are sure you have a great time. Here are some pro's and con's I have seen with Splash Station. 
Some of the things I think are great are:
It is a smaller park so if you are going with a bigger group of people it is easy to stay in touch with everyone because the park is smaller. E
Even though it is smaller is has plenty of slides so you don't spend a lot of time waiting in super long lines. 
It is clean!
Some of the con's of the park are:
You cannot bring in a cooler. You can bring one, but you must leave it in the car. There are places to have a picnic outside of the park. You will get a stamp to get back in. But, for those who like to drink a lot its an annoyance to have to run out to the car every time you want a drink. If you are traveling with a big group buying a lot to drink while there could add up and make for a costly day. They will however, allow ONE plastic water bottle that is SEALED per person. 
While this is not a con for me it may be for others; the slides are very MILD in their level of adventure. There is no extreme slides. I am comfortable going on all the water slides there and I have been known to cry going on some children's small roller coasters 🙂 
A con may be for some people that it is smaller and doesn't have enough to do. For my family it works perfectly. There is just enough for us to do!! But I can see this wouldn't work for everyone. So if you are looking for a smaller park where you can kind of stay with your group easier and have a great time then this is the park for you. 
Want a coupon??? Groupon has for a limited time some coupons!!!! You can find it by clicking here. But hurry, because it won't last.