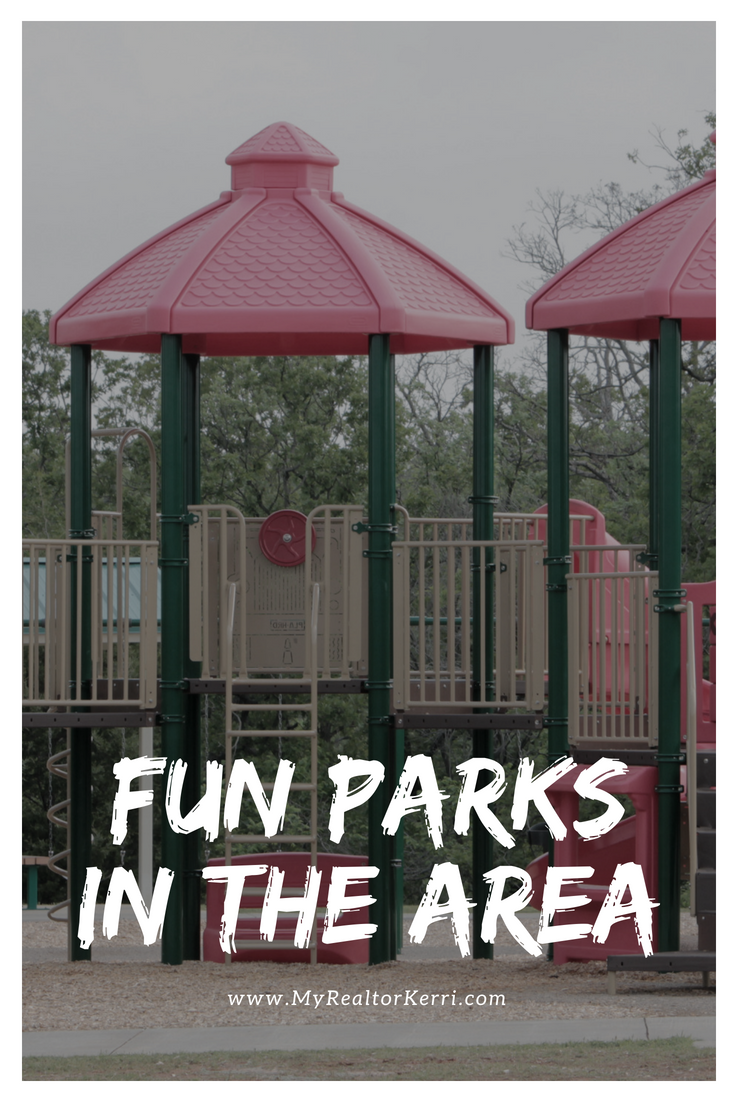 Summer is almost here! School is almost out or it may be out already for your kids. My kiddos and I have always enjoyed going to different parks. Here are a couple great parks in the area that your family may enjoy as well. As a tip for the summer, visit these parks in the morning or evening so it is not so hot.  If you do decide to go to the parks in the mid day hours I suggest bringing a spray bottle to cool you off and a cooler with plenty of cool drinks. 
One of the parks is called "Sensory Garden". It is located in Lisle at 2751 Navistar Dr, Lisle, IL 60532 –  Get Directions   
You can view their website by clicking here
This park has a sound garden, fragrance garden, paved pathways, and portable restrooms are available. 
The other park I recommend checking out is a sensory park at Hill Crest Elementary school. It is located at 1435 Jefferson Ave, Downers Grove, IL 60516 – Get Directions
The park has a large grassy area if you wanted to have a picnic. It has the spongy ground and when the sun is out the heat comes up pretty brutal when you are playing. I highly recommend going in the earlier morning or evening or bring something with you to cool you off in between playing. There are no public restrooms as this is a school and is closed during the summer months. There are many fun obstacles such as a spider web and non traditional swings. 
I will post more great parks over time so make sure you subscribe to keep informed about fun things to do in your area. If you have visited a park and you want to share please send me an e-mail and I will post a review on it.  
As always if you want to talk about anything real estate related you can call/text me at 708-268-0462 or e-mail me by clicking here.