One of the safest cities in the US!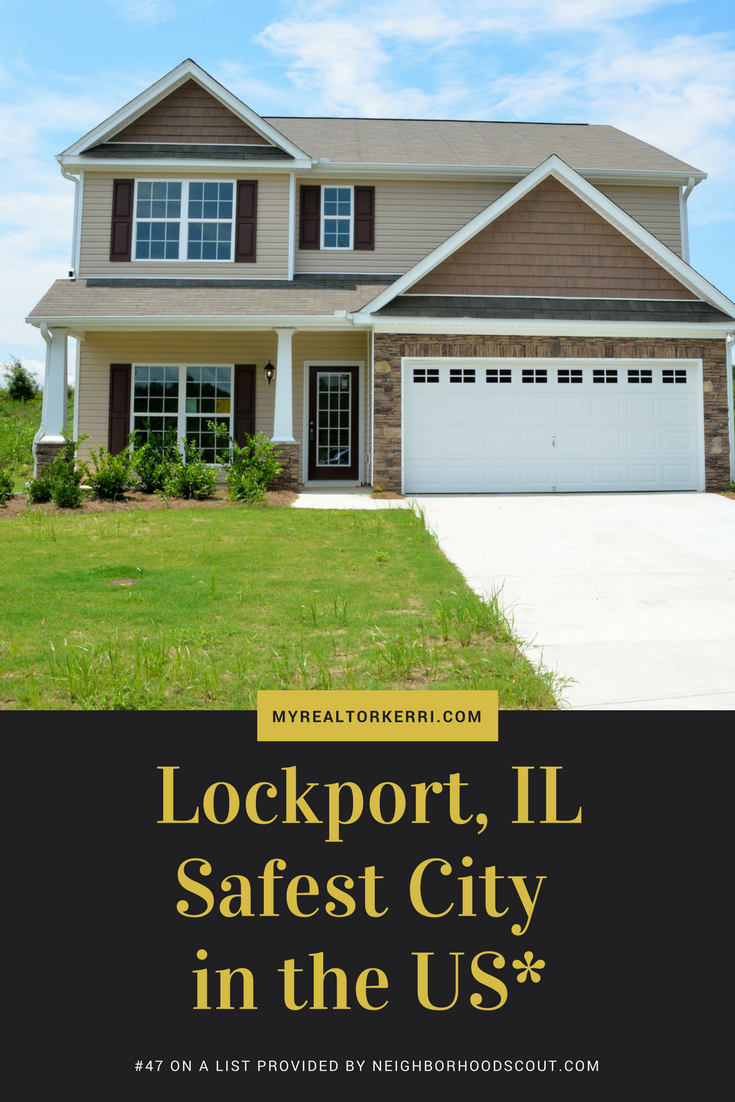 Lockport, Illinois has been rated #47 as one of the safest cities in the United States to live. As a resident of Lockport nice to see!  This information is provided by Neighborhood Scout . Neighborhood scout only calculates based on cities that have a population of 25,000 or more residents. There are other lists out there as well that calculate under the population of 25,000. You can find that list by clicking here
I often recommend clients to go to neighborhoodscout.com to check crime statistics in areas they are unfamiliar with. If you are looking to buy a home in an area you are unfamiliar with I suggest before scheduling a showing type in the address or city in at neighborhoodscout.com. It will show you the number of crimes in the area, the crime index (a percentage of safety; for example, Lockport shows 74, which means it is safer than 74% of US cities, and it will tell you what kind of crimes have occurred. This is important because if most of the crimes committed are more serious it may make a big difference in how you feel about moving to a particular city. 
It's so important to be proactive about your safety, especially when it comes to choosing a place to live. After all, the safety of your neighborhood impacts everything from your happiness and sense of security to your home's resale value. When you are looking for a home do you check the crime ratings? Have you ever looked at the crime ratings in your area now? It's helpful to be aware of what is happening around you. You may watch the news but not everything hits the news. It's nice to have a report that will keep you informed about what is happening in your area or an area you may be interested in moving to. 
Are you ready to start the journey in buying a home? Call or text me at 708-268-0462 or click here for more information on buying a home. 
I look forward to helping you with all of your Real Estate needs.