Guitar Lessons Lockport, IL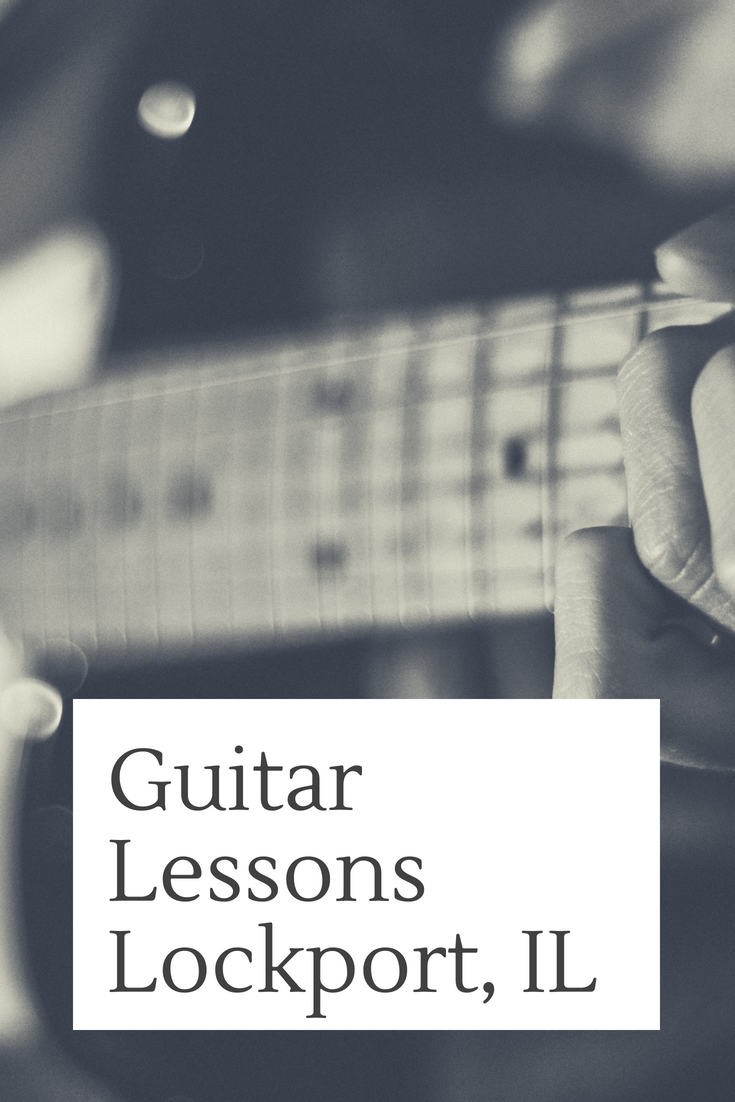 Do you live in or around Lockport, Illinois and looking for guitar lessons? Kevin M. Buck provides guitar lessons in Lockport, Illinois. Who is Kevin you ask? Kevin is a patient teacher; great for beginners who are just starting out. As a professional guitarist he has the ability to teach more complex styles.
What makes Kevin different than other music teachers? He doesn't use a specific type of curriculum. He follows the philosophy of everyone is different and has different goals. Kevin assess each students abilities, discusses their goals, and creates a customized program to help the students best reach their goals.
His style of teaching makes difficult concepts seem simple.  He teaches all styles of music for example; Blues, Metal, Rock, Shred, Classical, Jazz, Country, Jam Rock, etc. Some of the types of guitar playing he offers are advanced theory, soloing, modes, songwriting, harmonic minor, melodic minor, chords, pentatonics, and arpeggio songwriting. You can learn styles of Steve Vai, Yngwie Malmsteen, Jimi Hendrix, Jimmy Page, Stevie Ray Vaughn, Ritchie Blackmore, Jason Becker, Joe Satriani, B.B. King, Wes Montgomery, Les Paul, Chet Atkins, Paul Gilbert, Randy Rhoads, Jake E. Lee, Zakk Wylde, Jerry Garcia, David Gilmour, Ritchie Blackmore, Uli Jon Roth, Eddie Van Halen, Eric Clapton, Michael Schenker and hundreds more. 
He offers lessons in Lockport, Illinois Mondays-Thursdays. He will travel to your home for lessons too if that is easier for you. You can check out reviews from others who have worked with Kevin by clicking here. If you would like to schedule a session with Kevin you can do so by clicking here.
Disclaimer **I am in no way affiliated with the businesses posted on my blog. They have been highly recommended in research and/or from my personal clients. Not everyone has the same experience. While I may recommend a service provider and hope you experience the best possible service, I simply cannot guarantee it.**