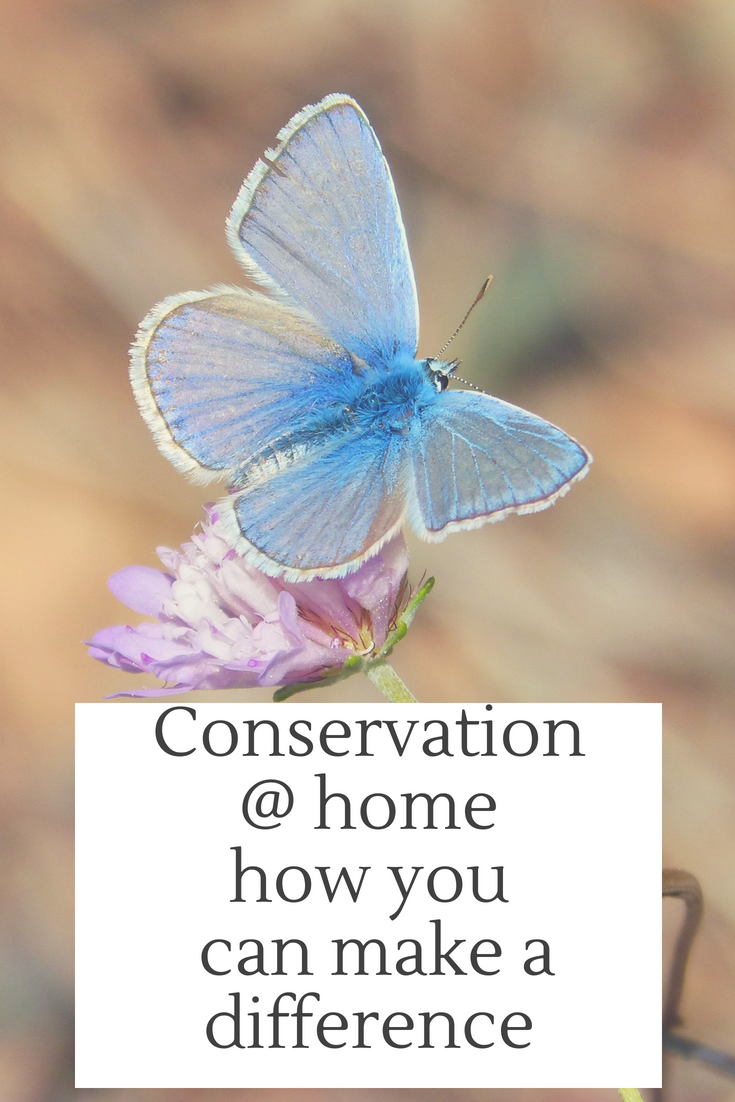 Are you interested in making your landscaping more environmentally friendly? A non-profit based business in Naperville, Illinois helps local residents make their landscaping more environmentally friendly. Are you interested in planting native plants, managing storm water, or looking to make your yard better for birds and butterflies? I am one for nature myself and love to look outside to see the birds chirping and butterflies flying. Wouldn't that be wonderful to have someone come and direct you how to create an environment that welcomes the birds and butterflies in a healthy way? There's no charge for a consultation but they do ask for a donation if you want to get certified. 
What are the benefits to getting certified? 
After the dedication to creating an more environmentally friendly yard you will be recognized for your work. You will receive a sign for your yard which can initiate conversation with neighbors and other local residents. By having this sign in your yard you are encouraging other residents to make a contribution to our environment as well by working on their yard. The more residents that participate in this just creates more benefits for all residents in time. 
What is their goal/focus?
Their focus is on preserving more land for parks and forest preserves. They would like to improve stream health and incorporate more community involvement with rain barrels. In order to do this they have partnered with local businesses, schools/churches, land owners, and home owners associations. Each homeowner can have the ability to make a difference. 
How much does it cost to make changes to your yard?
While the consultation is free you will incur some inital costs in making changes to your yard however, it depends on what you will be doing what the cost will be. For example, Native plants are 50-60% less costly to maintain than traditional landscaping. Do you currently use a lawn service to spray your lawn? If you stop doing this you will save money! I can imagine you're thinking, then what do I do with my yard? That's where Jamie Viebach of The Conservation Foundation comes to help. She will make suggestions again those suggestions are free of charge. 
Do you have a low area of your yard that pools water? How about adding a rain garden to help with drainage? Have you ever thought about doing this? Interested in hearing more? You can find out more information by clicking here.
Disclaimer **I am in no way affiliated with the businesses posted on my blog. They have been highly recommended in research and/or from my personal clients. Not everyone has the same experience. While I may recommend a service provider and hope you experience the best possible service, I simply cannot guarantee it.**