Homer Junior High (Holiday Craft Fair)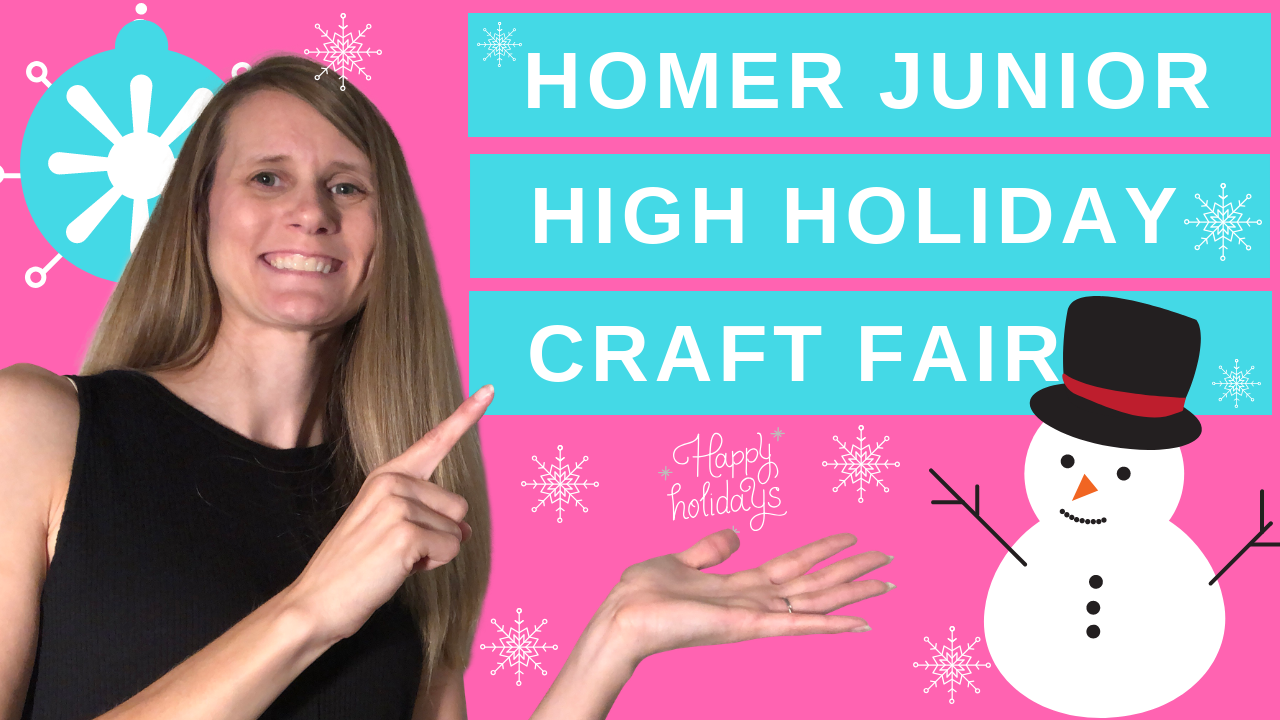 Today I'm talking all about Homer Junior High's holiday craft show.   Homer Junior High PTO has worked super hard in creating their holiday craft show, you don't want to miss this event on Tuesday December 4th from 4 o'clock p.m. to 8 o'clock p.m. They will have concessions, vendors, crafts, and raffles. What is your favorite thing about craft fairs? Have you ever found something at a craft fair you were super excited about? Post your pictures to my Facebook page by Clicking Here
Admission is two dollars for adults and $1 for students.  This event is going to be so much fun. I hope that you will stop by and show your support for our local school as well as to possibly get some holiday shopping done and maybe win a few prizes. Again the holiday
crafts fair at Homer Junior High is at 4 o'clock p.m. on Tuesday December 4th and it goes till 8 o'clock p.m. at Homer Junior High in Homer Glen located at 15711 Bell Road in Homer Glen.
The Homer Junior High PTO hopes that you will make it out to this event to support our local school. Thanks so much for stopping by today.